Texell Breaks Ground on New Headquarters
Located in Temple near the current West Adams branch, Texell broke ground on the new headquarters on Sept. 7, 2022. The 45,000-square-foot building will have the capacity for 176 employees and includes meeting spaces, employee amenities, and a state-of-the-art West Temple branch. The milestone marks Texell's commitment to the Central Texas community nearly 75 years after our founding in Temple in December 1948. We'll update this page as progress is made and milestones are reached on this building project.
---
Foundation Pour at Headquarters — Nov. 22, 2022
Groundbreaking Ceremony — Sept. 7, 2022

Texell Credit Union held a groundbreaking ceremony at the location of the credit union's new headquarters on Sept. 7, 2022, at 9:30 a.m. About 60 were in attendance, and remarks were made by Mike Haddon of the architecture firm Haddon Cowan; Rod Henry, President and CEO of the Temple Chamber; and Adrian Cannady, President and CEO of the Temple Economic Development Corporation. Tim Davis, Temple's Mayor, and State Rep. Hugh Shine also gave inspiring remarks. Click on the image below to
view a short video from the ceremony
.
Photos from the Groundbreaking Ceremony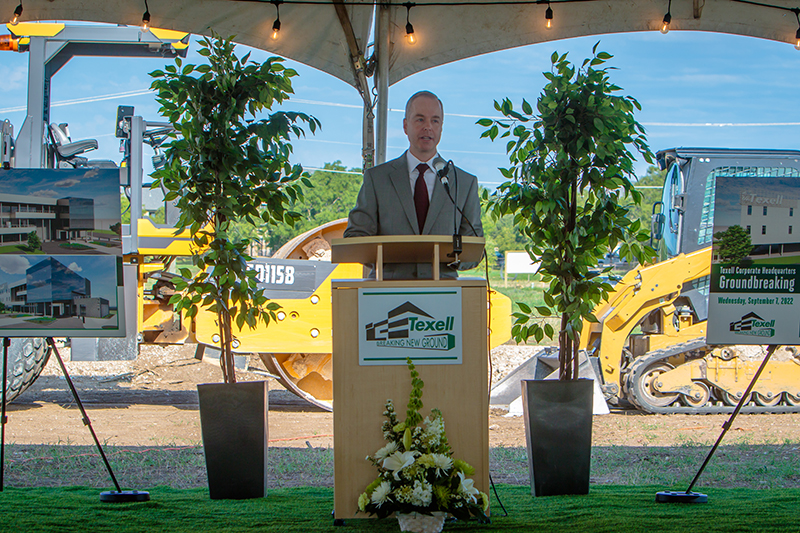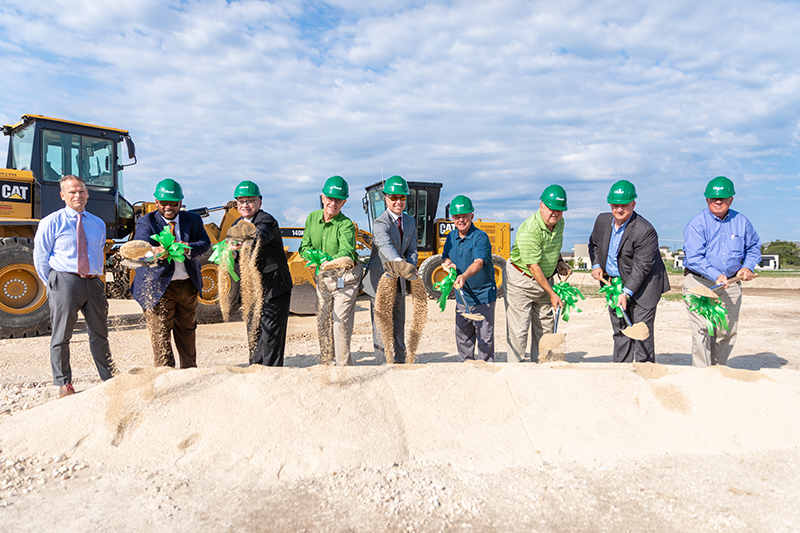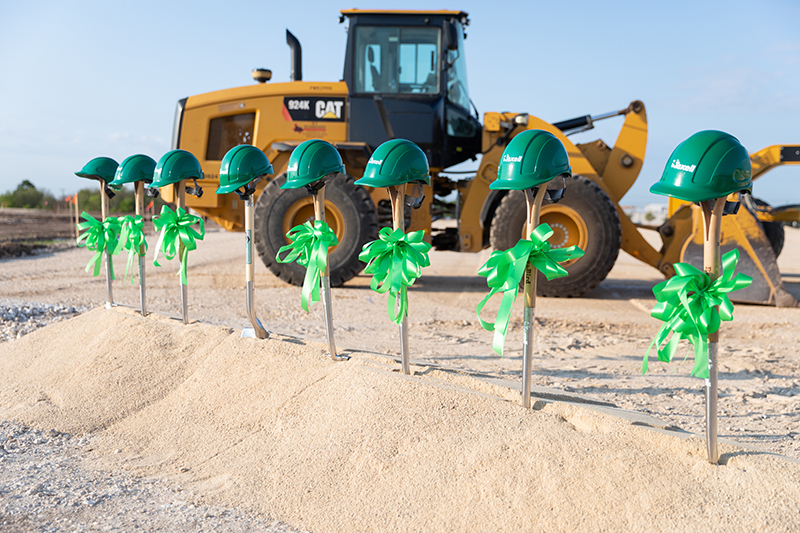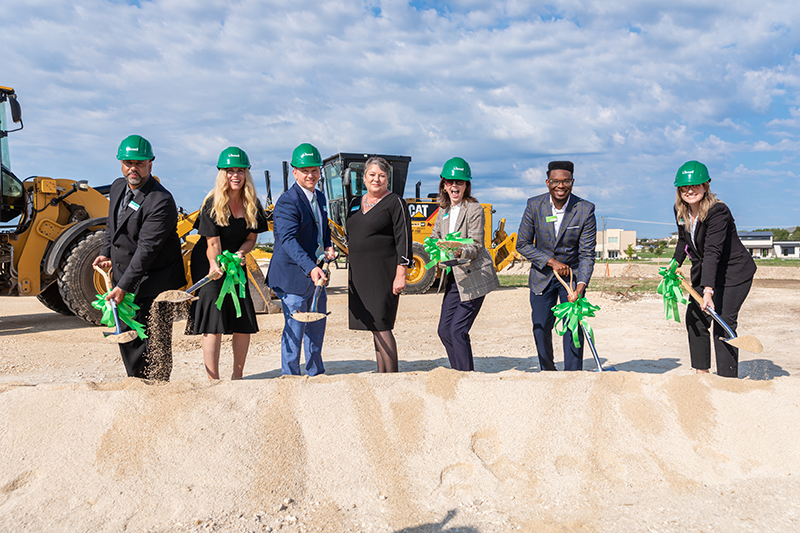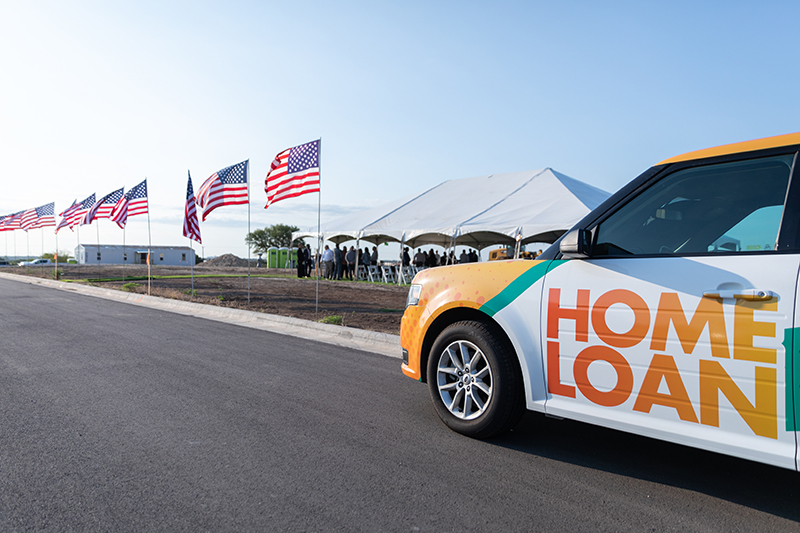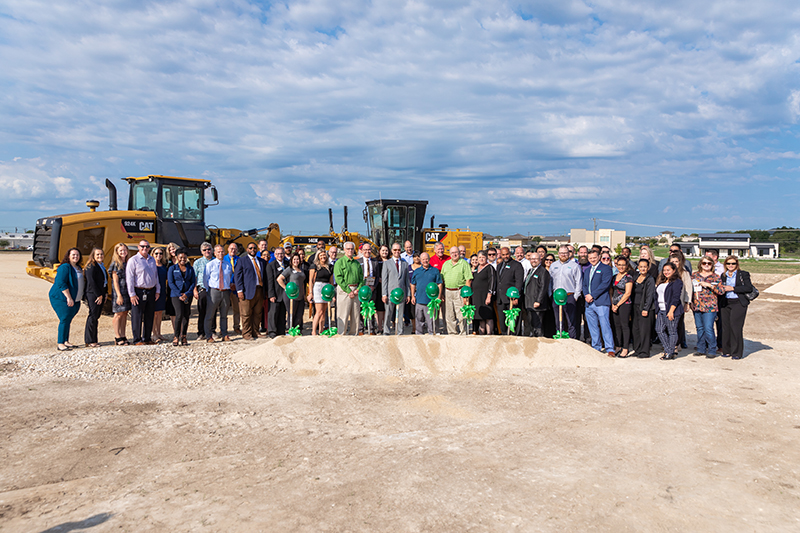 ---
Architectural Renderings — July 2022
The architecture firm for Texell's new headquarters, Haddon Cowan, delivered renderings of the building's interior and exterior in July 2022. Scroll down to get a first look at what the building may be in 2024.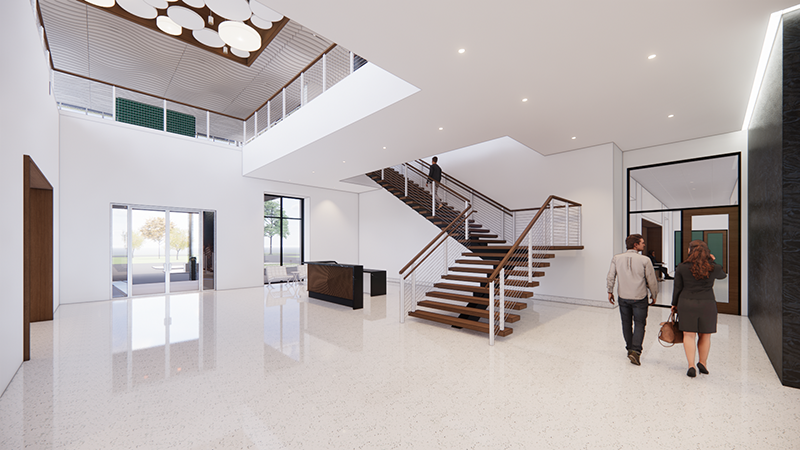 First floor lobby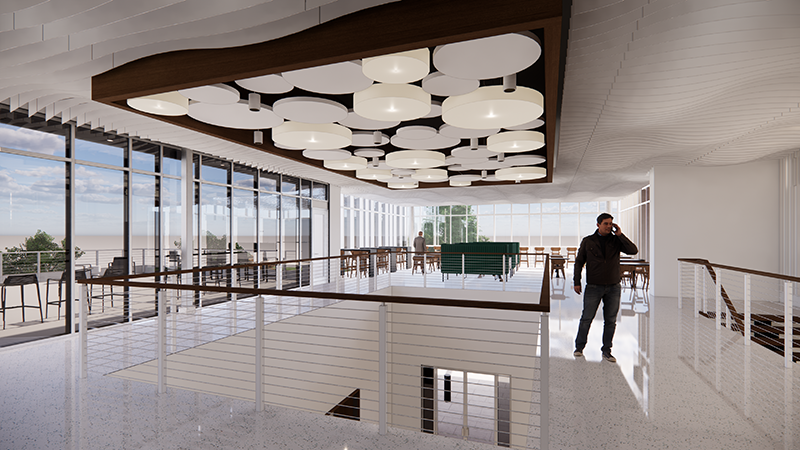 Second floor lobby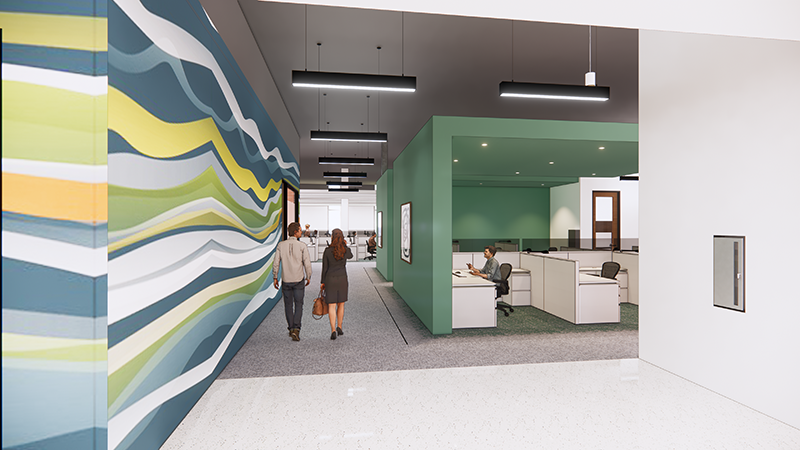 Second floor office space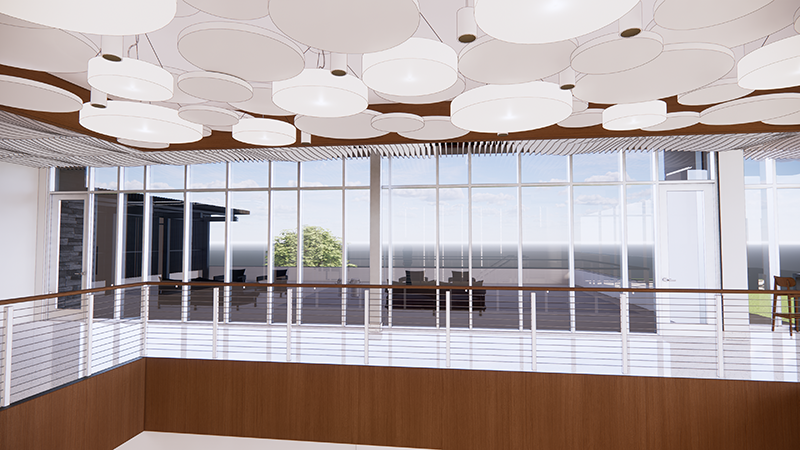 Second floor dining patio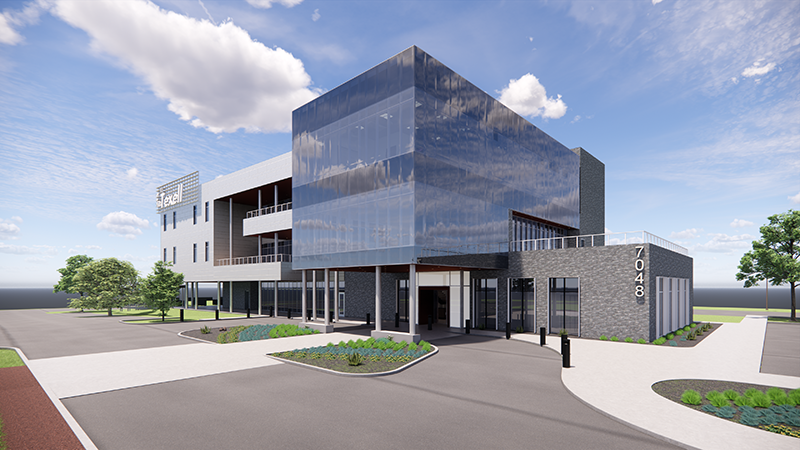 Texell Headquarters exterior