Personal Insurance Options
Personal Policy Options from Texell Insurance

When you need peace of mind, our insurance plans are here to help you with all of life's unexpected events. We often don't think of insurance until it's too late. Texell Insurance will prepare you for all of the unpredictable events that may come your way. Texell Insurance offers various products to protect your pets, family, and important events in your lifetime.

---
Pet Insurance: Protect the Ones that Add so Much to Your World
We know that your furry, feathered, or scaly pets are members of your family. Texell Insurance helps you protect them from an unexpected illness or injury. With affordable monthly rates, you can take the stress and "what ifs" out of pet parenthood.
What would you do if you unexpectedly had a $4,000 bill from the vet? Pet insurance can pay some or all of your pet's injury or illness claims, depending on the coverage you choose. Benefits of Pet Insurance:
Peace of mind: Knowing your pet is protected.

Personalized plan: You can choose the deductible and reimbursement rate. You also have the option of adding in preventative care.

Superior service: Texell Insurance agents are here to ensure you have the plan that best suits your and your pet's needs.
---
Umbrella Insurance: Sleep Better Knowing You Are Protected
It's essential to have insurance coverage to protect your assets and future earnings. Texell Insurance can save the day with umbrella insurance. This policy offers an extra layer of protection above your current auto and homeowners policies.
An Umbrella Insurance Policy Saves the Day When:
An accident occurs at your home
Your pup bites a stranger
You are at fault in an auto accident
You, your spouse, or your child gets sued
You will likely never experience any of these crises…but what if you did? If you are at fault for more than your auto or homeowner policy limit, you could be liable to pay the difference. Umbrella Insurance is one of the most affordable insurance types. Find out what Texell Insurance offers today.

---
Wedding Insurance: Peace of Mind for Your Big Day!
You've dreamed of your wedding for as long as you can remember, and now it's almost here. You can't imagine anything going wrong, but what if severe weather causes event delays, a vendor cancellation, or a lost deposit? Wedding Insurance can provide coverage for all of the following:
Vendor cancellations
Venue and equipment damage
Event rescheduling
Wedding attire, gifts, and transportation
Personal liability
Lost deposits
Family emergencies
---
Frequently Asked Questions:
Why do I need Pet Insurance?
You may never have to use pet insurance. However, if your pet faces an unexpected illness or injury, you could save thousands on making your pet well again. Just as your insurance can help you with large medical costs, pet insurance does the same for your pet. Texell Insurance can help you choose coverage and deductible options tailored to your needs.

Why do I need Umbrella Insurance?
Umbrella insurance is liability insurance that helps cover claims beyond your standard homeowners or auto insurance policies. Umbrella insurance can protect your hard-earned savings if you are determined to be at fault. Best of all, this coverage is very affordable.
Why do I need Wedding Insurance?
Weddings involve many pieces and much coordination — from guests to catering and venue rental. Wedding insurance can cover the costs of unexpected changes to plans, from accidents to weather.
Texell Financial, LLC is a wholly-owned subsidiary of Texell Credit Union. Insurance products are not issued, guaranteed, or underwritten by Texell Credit Union or Texell Financial, LLC and are not insured by the NCUA.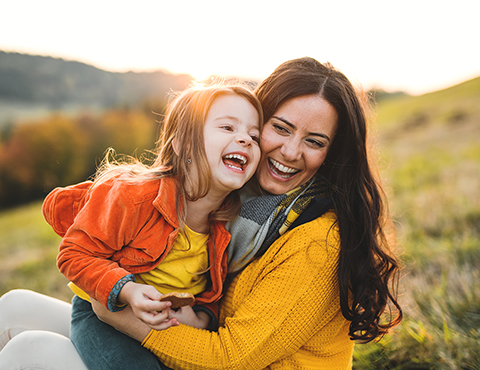 4 Ways Umbrella Insurance Can Save the Day
Umbrella insurance can really save the day, should you become liable for more than your current policies cover. And it's surprisingly affordable!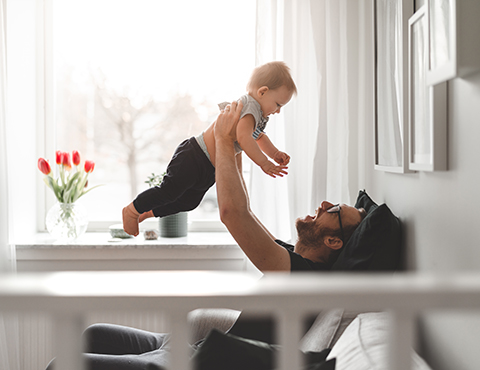 How Much Life Insurance Do You Need? 
Preparing yourself and your family for the future includes term life insurance. How much do you need?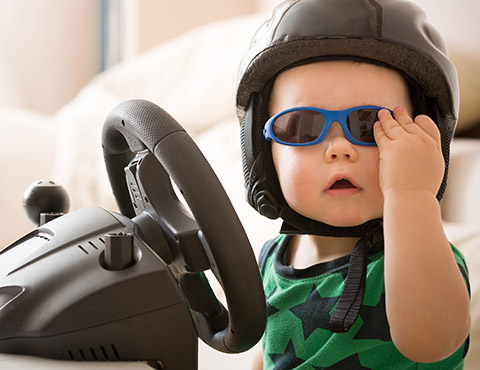 How Is Auto Insurance Pricing Set?
Your insurance premium is not just based on your driving record. Many factors can affect your premium — some may surprise you.