Business Line of Credit
Access funds when you need them. A Business Line of Credit is flexible and can help with unexpected expenses, payroll, and when you just need a little assistance. You will only pay interest when you withdraw funds, and rates are typically less than business credit cards. Let Texell help you prepare for the unexpected, so you can focus on what's important.



Business Line of Credit Benefits:
Local decisions for local businesses. Our loan officers live here too and understand our market. We are ready to help your business grow.

Only pay interest when you use the funds.

Fixed interest rates.

Flexible options — lines can be revolving, asset-based, or guided in a guidance line of credit.

Money when you need it — from unexpected repairs to seasonal variables, you will be ready for anything.

A variety of loan terms and payment options to choose from.

Quick and easy approval process.

make an appointment
Get a personalized consultation with a local Commercial Loan expert at one of our branches.

call

Talk with a Commercial Loan expert Monday – Friday, 9 a.m. – 6 p.m.
Call 254.774.5161.
Frequently Asked Questions:
What is a Business Line of Credit?
A Business Line of Credit is a fixed amount of money your business can access when needed. Your business can use any amount, up to your credit limit, and then repay immediately or over a prespecified period. As you pay back the loan, you will have more funds available for withdrawal.
What are the criteria for Business Lines of Credit?
Most lenders, including Texell, require borrowers to have a minimum score for business loans, including Business Lines of Credit. Texell will look at "Paydex" and Intelliscore Plus scores during the process. You will also need to show at least three years in your business under current ownership.
What documents do I need when applying for a Business Line of Credit?
Applying for a Business Line of Credit may require some or all of the following documentation:
Business tax returns, if applicable
Personal tax returns
Your books, records, and financial reports
Details regarding collateral
A third-party appraisal of the property, if needed
Business plan
Do you offer help with the loan application?
Texell will help you every step of the way. We will guide you through the loan application process to help your business succeed. We'll work together to get a loan that best meets your needs.
How long will my Business Line of Credit take to close?
Loans typically close in two weeks or less, but it could take longer depending on the complexity of the request.
What fees do I need to pay?
Fees for a Business Line of Credit include origination, document, and out-of-pocket expenses.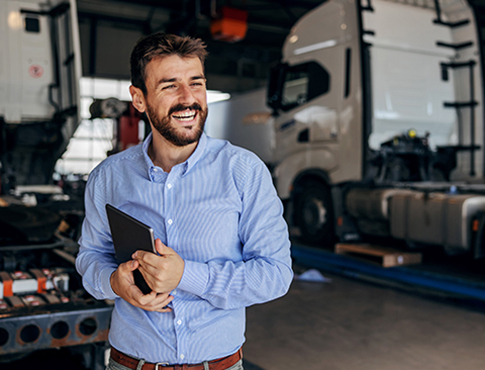 You may also be interested in...
4 Policies Your Small Business Needs
Every business — even home-based ones — should carry some level of insurance. Are you covered?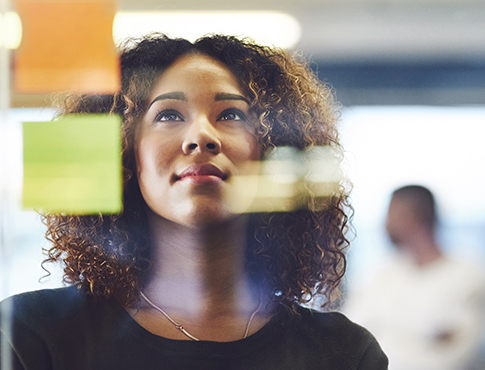 How to Apply for an SBA Loan
If you're ready to open your doors, sell your product, or provide a needed service, here are six steps to help you navigate an SBA Loan.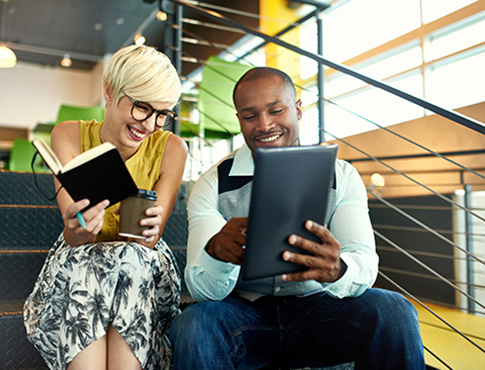 8 Steps for Writing an Effective Business Plan
An effective business plan should be informative and motivating. Here are eight steps to create a plan that will help take your business to the next level.