Commercial Real Estate Loans
Commercial Real Estate Loans
Dream big. Whether you're looking to purchase the commercial property your business needs, refinance your property for better terms, or use equity to remodel or expand your growing business, Texell's Commercial Loan Heroes are ready to help.


Why Business Banks on Texell:
Local decisions for local business loans.

Commercial real estate loans can be used to buy, refinance, or tap into equity.

Stop leasing and own your business property

Loan amounts starting at $50,000

Competitive rates, with terms up to 15 years

Financing up to 80% of the property value


Growth Begins in a Few Simple Steps:
Apply — Complete a credit application with one of our commercial loan specialists

Finalize terms — We'll work together to determine your loan amount and terms.

Gather financials — We can help you gather any financial documentation needed.

Close your loan — And realize your business dreams.

make an appointment
Get a personalized consultation with a local Commercial Loan expert at one of our branches.

call

Talk with a Commercial Loan expert Monday – Friday, 9 a.m. – 6 p.m.
Call 254.774.5161.
Frequently Asked Questions:
What is a Commercial Real Estate Loan?
A commercial real estate loan is a mortgage secured by a lien on a commercial property instead of residential property. Commercial real estate (CRE) refers to owner-occupied or income-producing real estate used for business purposes (e.g., offices, retail space, hotels, and apartments). Commercial real estate loans can be term loans or SBA loans.
What are the criteria viewed for Commercial Real Estate Loans?
Most lenders including Texell require borrowers to have a credit score above 660 to qualify for a commercial real estate loan. You will also need to show at least three years in your business under current ownership.
What documents do I need when applying for a Commercial Real Estate Loan?
Applying for a Commercial Real Estate Loan may require some or all of the following documentation:
Business tax returns
Personal tax returns
Financial reports, such as profit & loss and balance sheets
Details regarding collateral
A third-party appraisal of the property
Business plan (for new businesses)
Can a sole proprietorship (LP, LLC, etc.) apply for a Commercial Real Estate Loan?
Yes, as a sole proprietor, you can apply for a Commercial Real Estate Loan or consider an SBA loan.
Can I apply for a Commercial Real Estate Loan for a franchised property?
Yes, you can use a Commercial Real Estate Loan for franchise properties, but some restrictions and exclusions exist. Please see the SBA-approved franchise registry to confirm eligibility.
Can I apply for a Commercial Real Estate Loan if I am just starting my business?
Without a proven track record, a new business does not meet the criteria needed for a commercial real estate loan. An SBA 7(a) loan is a perfect fit for startups because you can use this type of loan for the property, working capital, and inventory.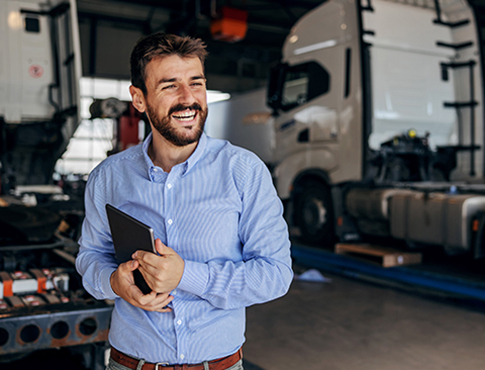 You may also be interested in...
4 Policies Your Small Business Needs
Every business — even home-based ones — should carry some level of insurance. Are you covered?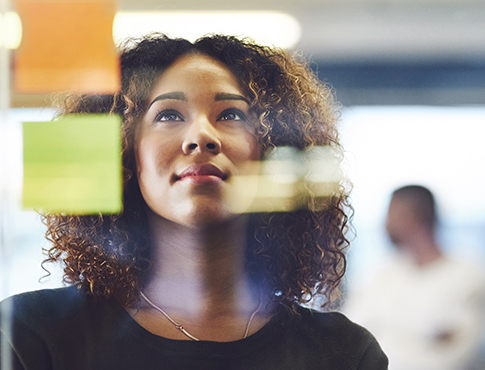 How to Apply for an SBA Loan
If you're ready to open your doors, sell your product, or provide a needed service, here are six steps to help you navigate an SBA Loan.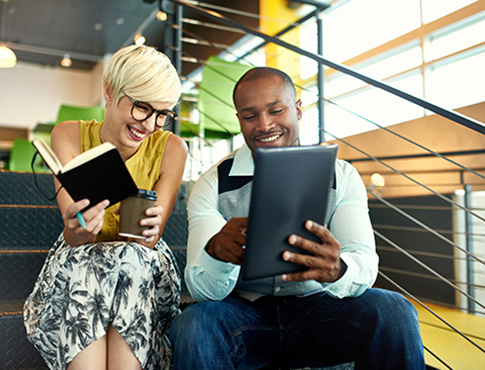 8 Steps for Writing an Effective Business Plan
An effective business plan should be informative and motivating. Here are eight steps to create a plan that will help take your business to the next level.