You're Their Hero. Let Us Be Yours!
Life Insurance protects your family by paying a sum of money to your loved ones when you die. No matter what stage of life you're at, life insurance can make up an essential part of your financial security. Life insurance gives those closest to you peace of mind that they will be protected if the worst were to happen. Why choose Texell Insurance?
Quick and easy: We'll provide a quote that is fast, simple, and personalized to your needs.
The perfect coverage: We'll analyze numerous insurers to locate your best match.
Expert advice: Have questions? Our local agents have the answers and are ready to assist with your life insurance needs.
It's a good day to apply for life insurance. In less than five minutes, you could have insurance. No doctors, no needles, no hassle.


Frequently Asked Questions:
Why do I need Life Insurance?
If others depend on you financially, it is crucial to have a life insurance policy. Life insurance will provide a safety net for your survivors — it will allow your family to continue to live comfortably.
Do I need to have a physical exam to activate my policy?
Not always. While each plan is different, Texell has a life insurance option, through our partner Bestow, that allows some individuals to get a life insurance policy today without a medical exam! Some other life insurance policies will require a medical exam. Contact your Texell Insurance Agent at 254.774.5181 to learn more about life insurance and medical exam requirements.
How much life insurance do I need?
You will need enough life insurance to cover your debts and support your family after you are gone. To help determine the right amount of life insurance you need, you can use our life insurance calculator. 
Texell Financial, LLC is a wholly-owned subsidiary of Texell Credit Union. Insurance products are not issued, guaranteed, or underwritten by Texell Credit Union or Texell Financial, LLC and are not insured by the NCUA.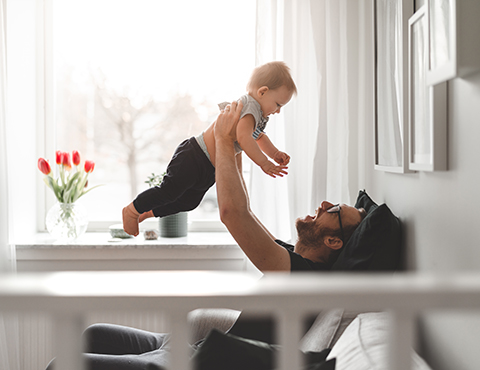 You may also be interested in...
How Much Life Insurance Do You Need?
Preparing yourself and your family for the future includes term life insurance. How much do you need?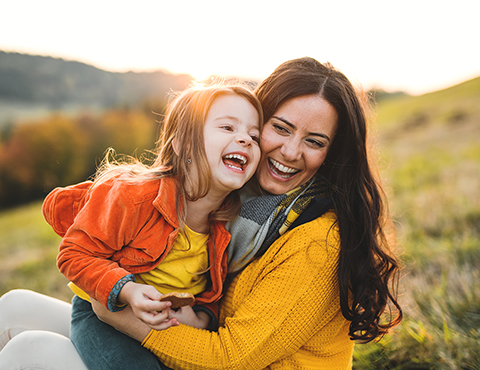 4 Ways Umbrella Insurance Can Save the Day
Umbrella insurance can really save the day, should you become liable for more than your current policies cover. And it's surprisingly affordable!