The Aspire Card
Great credit is something everyone can achieve. Whether you are just starting or taking a step toward rebuilding your credit, a secure credit card from Texell can help you reach your financial goals.
Why does credit matter? You can leverage a great credit score into great deals — on loans, unsecured credit cards, insurance premiums, utilities, cell phone plans, and apartment leases. Texell's Aspire card can help!


Benefits of Aspire:
Build your score: Fully or partially secured card that helps build or reestablish your credit.
Fees? What fees?: No annual fee, no over-limit fee, or default APR.1
Your wallet without the wallet: You can add your Aspire card to FitBit PayTM, Google PayTM, Apple Pay®, and Garmin PayTM. 
Save money: Cash advance fee of only $8, regardless of amount.
Texell offers credit cards for every phase of your life, and as your credit grows, you can apply for a traditional card. Aspire for more with Texell.
Ready to Get Started?

Apply online
Use our best-in-class online application and start building credit today.

call or text

Talk or text with a credit card expert.
Monday – Friday
9 a.m. – 6 p.m.
Call or text
254.773.1604

credit assessment
Use our Credit Assessment Calculator to see where you land on the credit spectrum.
Frequently Asked Questions:
What is a secured credit card?
A secured credit card requires a deposit which becomes your line of credit. Aside from the security deposit, this card works just like a regular credit card allowing you to make purchases, get cash advances, and transfer balances.
How does the Aspire Card help me build credit?
To build your credit score quickly, pay off your balance each month. Your Aspire payments are reported monthly to the credit bureaus. On-time payments to your Aspire card (and all loans) are crucial because payment history represents 35% of your credit score. A solid history of on-time payments demonstrates your ability to handle credit responsibly.
How long does it take to establish good credit?
If you're just starting to build your credit, expect it to take about six months of payment history before you have a FICO score. If you are rebuilding credit, it is a slower process whose speed will vary depending on the specific events that damaged your score. Negative factors can stay on your credit report for seven to 10 years. The good news is, if your score is low, each positive change you make can have a significant impact.
What is needed to qualify for the Aspire Credit Card?
You need to show proof of income to qualify for the Aspire Card. There is no minimum credit score required for an Aspire card. Our Aspire Card is specifically designed for people who want to rebuild their credit or those with no or limited credit.
Does the Aspire Credit Card earn bonus reward points?
No, the Aspire card does not earn rewards. However, as your credit grows, you can apply for one of Texell's BONUS Reward credit cards. And Texell's debit card offers rewards!
How do I get my security deposit back on the Aspire card?
We will refund your security deposit once you pay off your Aspire Card and close the account, or when you can upgrade to one of Texell's unsecured credit cards.
Can the aspire Card be used through my mobile wallet?
1 APR is the annual percentage rate. Rates, terms, and conditions are subject to change and may vary based on creditworthiness and qualifications.

Credit Card Disclosure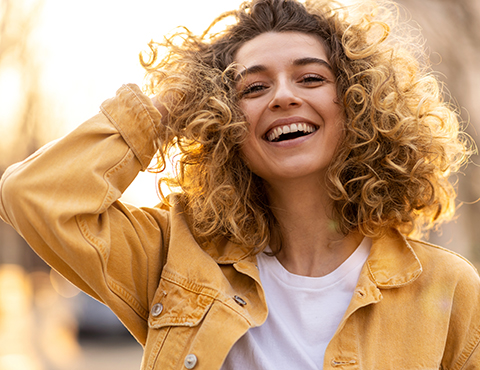 You may also be interested in…
Four Ways to Start Building Credit
When you're getting started building your credit, it's important to understand what determines good credit.