Renters Insurance

Often, renters assume they are covered against loss by their property owner's insurance. They may believe renters insurance is too expensive or think the value of their possessions is too small. But here are some factors to consider:
Your property owner's insurance covers only the physical dwelling — not your possessions inside.

Your property owner's insurance typically doesn't cover liability for events that happen within your home. For example, if a guest falls and is injured, then sues you for medical costs, you might have to pay for these costs.

Renters insurance will cover your possessions from vandalism or theft.

Your possessions may be more valuable, and replacement costs higher than you think.


Why Choose Texell Insurance for Your Renters Policy

Trusted: Our local insurance agents will help determine your insurance needs.

Independent: We are not limited to one insurance brand. We'll find the best insurance carrier and insurance policy to meet your unique needs.

The best rates: Because we can shop around, we find you the very best rate, every time.

Personal attention: Before your policy renews, we check to see if you still have the best deal.
Texell Insurance
is an affiliate of Texell Credit Union. As part of an ongoing relationship with you, a Texell Insurance Agent can help make adjustments to your insurance policies as your life circumstances change.
Frequently Asked Questions:
What is Renters Insurance?
Renters insurance protects renters living in a house or apartment. While each renters policy may differ slightly, most policies cover you and your belongings after a fire or natural disaster, a theft, or a visitor's injury. Most policies also cover your living expenses if you can't live in your home or apartment for a period of time.
What does renters insurance cover?
While coverage can vary between policies, common items covered by renters insurance include:
Personal property: This coverage protects stolen or damaged items such as furniture, appliances, dishes, and clothing.

Personal liability: This coverage could help cover property damage or medical expenses to others caused by you or someone in your household, including your pets. Personal liability coverage can also help with legal costs if you are sued.

Additional living expenses: This coverage helps with costs you incur, like hotel bills, if the residence you rent is damaged and inhabitable.

Medical payments: Limited coverage for medical costs if a guest is injured on your property.
Is renters insurance required?
While renters insurance is not required, it's a good financial decision to purchase this coverage. As a renter, you need to protect your valuable possessions such as TVs, laptops, furniture, jewelry, and clothing. Anyone can purchase renters insurance, and coverage is probably less expensive than you think.
How much personal property coverage do I need?
Think about all your belongings. How much would you need to replace these items if they are destroyed or damaged? It might be more than you think. The best way to determine the right amount of personal property coverage is to create an inventory, including all items and their age and replacement values.
Texell Financial, LLC is a wholly-owned subsidiary of Texell Credit Union. Insurance products are not issued, guaranteed, or underwritten by Texell Credit Union or Texell Financial, LLC and are not insured by the NCUA.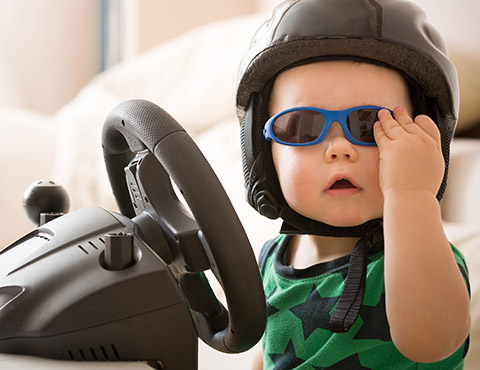 You may also be interested in...
How Is Auto Insurance Pricing Set?
Your insurance premium is not just based on your driving record. Many factors can affect your premium — some may surprise you.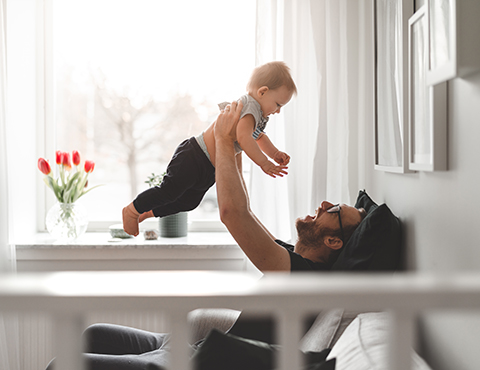 How Much Life Insurance Do You Need?
Preparing yourself and your family for the future includes term life insurance. How much do you need?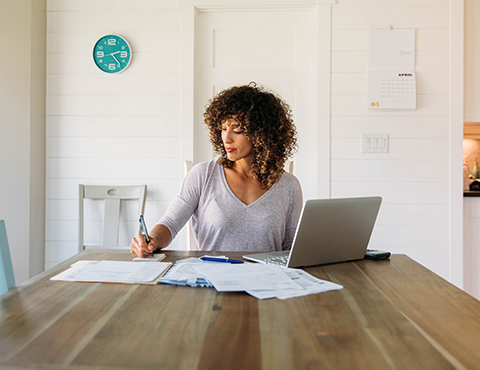 Emergency Fund: What You Need to Know and Do
An emergency fund is a vital part of any financial plan, helping prepare you for unexpected surprises and keeping your long-term financial goals on track.