Insurance Done Right
Texell offers numerous insurance policy types from only the most trusted carriers providing very competitive rates. Whether you need to insure a car, boat, home, or even a wedding or a pet, Texell Insurance has the experience and partners to get you the protection you need at rates you can afford — all provided with the same high level of personal attention and exceptional service you've come to expect from Texell.
Why Choose Texell Insurance?
We shop the most trustworthy insurance providers to match you with the perfect coverage at the best rate available. And when we say we go the extra mile, we mean it. A Texell Insurance expert will re-shop your plan before renewal every year, just to ensure you're still getting the best deal on the policy that meets your needs. That's peace of mind, hand-delivered.
Watch the video to learn more from our Agency Manager, Wes.
---
Bundle and Save with Multi-Policy Discounts
Save an average of 15%
when you bundle.1

Save an average of 8%
when you bundle.1
1 Source: Averages from Internal Texell Financial LLC statistics as of Aug. 31, 2020.
---
Commercial Insurance Coverage Options
Just as personal insurance provides you and your family affordable protection from life's most costly perils, Texell offers several insurance policies to help protect your business:
---
Frequently Asked Questions:
How do I access my policy?
Existing Texell Insurance policyholders can access their policies online through our Client Center. You can also access the Client Center through Digital Banking.
What's the difference between a standard auto policy and Commercial Auto insurance?
Commercial auto insurance is liability and physical damage protection for vehicles used for business. Most standard auto policies won't cover vehicles used for commercial purposes.
What does General Liability insurance cover?
General liability coverage helps protect your small business from various claims such as physical injury to defense costs that come from normal business operations.
What does a Business Owner Policy (BOP) insurance cover?
This commercial coverage combines both property and liability coverage into one package. A BOP does not cover your employees. You'll need a separate workers' compensation policy to cover them.
Why do I need homeowner's insurance?
Homeowner's insurance is for people who own their own home. The policy will cover both the outside of the house and all the contents inside your home. This will be one of your biggest purchases. Help protect your investment against potential harm and secure your future.
Is carrying renter's insurance a good idea?
A renter's policy will cover the inner contents of a home, apartment, or room that you're renting. Although your landlord will have a homeowner's policy on the place you are living, it won't cover your personal possessions. A renter's policy is essential to protect your property.
What does umbrella insurance cover?
Umbrella insurance gives you extra liability coverage that exceeds your homeowners, car, or boat policy.
When your regular insurance policy reaches it liability limit, you will be held personally responsible for covering any overages. An umbrella policy helps increase your covered limits. It helps fill gaps in your existing policies.
Do I really need life insurance?
Life insurance protects you and your family by paying a sum of money to your loved ones when you die. No matter what your stage of life is, life insurance can make up an important part of your financial security plan and really make a very big difference in the lives of those you leave behind. You're their hero — let us be yours.
What does pet insurance cover?
Pet insurance can cover accidents and illness, with the option of adding preventative care coverage. You love your pet, so make every effort to protect them!
What is covered by a standard auto policy?
Auto insurance covers damage to your vehicle, damage to another vehicle or an injury you cause if you hit someone, and much more. According to Texas state law, a driver and car owner must carry minimum liability coverage against bodily injury or property damage that results from vehicle operation.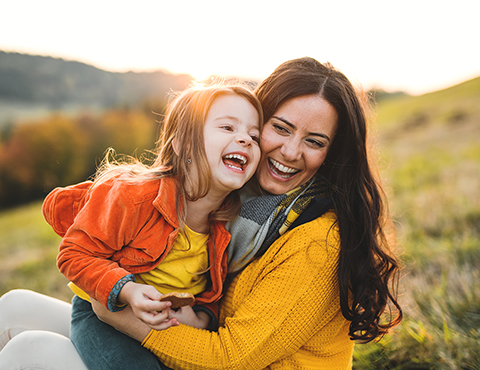 You may also be interested in...
4 Ways Umbrella Insurance Can Save the Day
Umbrella insurance can really save the day, should you become liable for more than your current policies cover. And it's surprisingly affordable!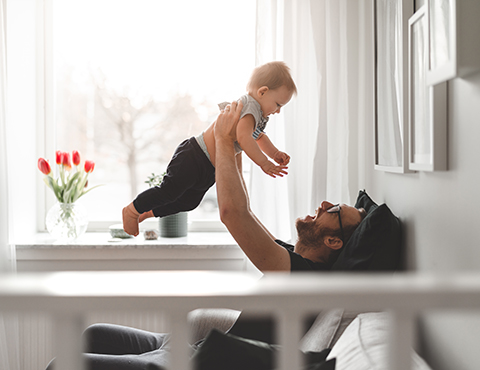 How Much Life Insurance Do You Need?
Preparing yourself and your family for the future includes term life insurance. How much do you need?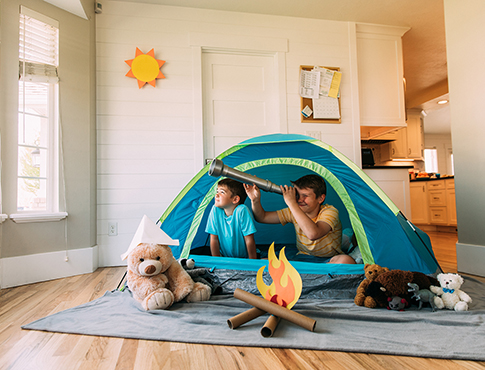 What You Need to Know About Homeowners Insurance
A home is one of the biggest purchases you'll make, and it's important to protect your investment. This is where homeowners insurance saves the day.