Rapid Refinance Loans
Yes! You can refinance your home with Texell with no closing costs! Our Rapid Refinance Loan is a product designed to simplify and reduce both the time and paperwork required for refinancing your home with limited to zero closing costs.


Benefits of a Rapid Refinance Mortgage Loan:
No closing costs: No closing costs for existing members1
Flexible terms: Loan terms of 5, 10, and 20 years
Incredible rates: Rates as low as 7.38  % APR2
Escrow requirement: None!
Lower credit score requirement: 660 minimum
Loan-to-value: 80% maximum required


Ready to Get Started? 
1 No closing costs for existing members and a $300 processing fee for new members.
² APR = Annual Percentage Rate. Rates effective 11/20/2023
3 Existing mortgages, including those serviced through MidWest Mortgage, are not eligible for refinancing.

Rates are subject to change without notice and may vary depending upon credit history, loan programs, and loan terms. Rates are quoted on a 30-day lock option. For additional rates or program availability, please contact the Mortgage Department at 254.774.5104 or to apply online, visit here. For complete details about payments, rates, and fees, please visit our rates page or contact Texell.
---
Frequently Asked Questions:
Are there really no closing costs for this loan?
In most cases, yes! Members can refinance their mortgage from another lender with zero closing costs. There is a low $300 processing fee for new members.
How long does the Rapid Refinance process take?
Will my Rapid Refinance loan be sold?
No, Texell does not sell any Rapid Refinance Loans. Your loan will remain at Texell for the entire term of the loan.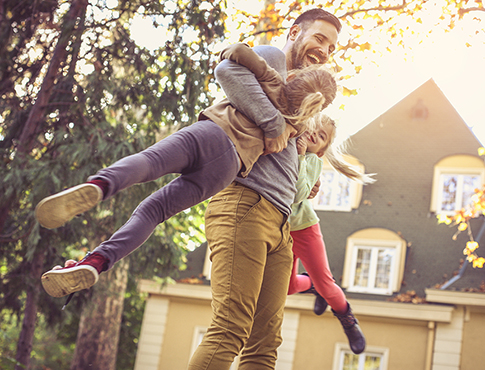 You May Also be interested in...
Why and When to Refinance your Home
When mortgage rates are low, refinancing may save you thousands in interest. There are good reasons to refinance, but also situations when you should not.
How to Refinance Your Home
There are several reasons to refinance your home, and most involve saving money. If you're considering a refinance, here are five steps for a smooth process.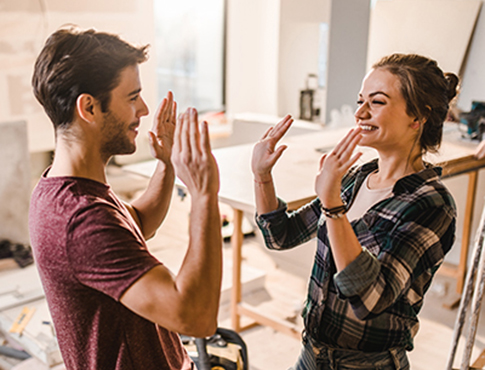 4 Home Improvements that Really Pay Off
Improvements big and small can increase your property value. Learn which ones have the best return on investment, for yourself or for the market.