Conventional Mortgage Loans
Conventional Mortgages
Stop paying rent and take advantage of the incredible interest rates offered at Texell! Conventional Mortgage Loans are the most common mortgage loan type and provide many benefits to homebuyers. Get started today and achieve your dream of homeownership.


---
Benefits of a Conventional Mortgage Loan:
Flexible terms: Loan terms are available at 5, 10, 15, 20, or 30 years.
Flexible Options: Fixed rate1 and adjustable rate2 loans available.
Low down payment: As little as 3% of the purchase price.
Lower credit score requirement: 620 minimum.
No Private Mortgage Insurance (PMI) alternative available: Loans with less than 80% loan-to-value (LTV) do not require PMI added to the loan.
Other features: Programs for first-time buyers are available, and gift funds are allowed.

---
Today's Conventional Mortgage Rates
1 Loans currently financed with Texell are not eligible for refinancing. Contact Texell Home Loan experts for rates on additional Conventional Mortgage Loan terms.
2 APR = Annual Percentage Rate. Rates effective 10/2/2023. 
Examples based on an 80% LTV and a 740 or higher FICO Score.
Rates are subject to change without notice and may vary depending upon credit history, loan programs, and loan terms. Rates are quoted on a 30-day lock option. For additional rates or program availability, please contact the Mortgage Department at 254.774.5104 or to apply online, visit here.
Frequently Asked Questions:
What is a fixed-rate mortgage?
A fixed-rate mortgage is a type of mortgage that has a fixed interest rate that does not fluctuate with market rates. Typically, fixed-rate mortgages refer to a "30-year fixed" loan, where the interest rate and payment will remain the same for 30 years.
What is an adjustable-rate mortgage?
An adjustable-rate mortgage is a type of mortgage in which the interest rate applied on the outstanding balance varies throughout the life of the loan. Typically, the initial interest rate is fixed for a period of time, after which it resets periodically, often every year.
What is the difference between the interest rate and the annual percentage rate?
The interest rate is the amount you will pay every year on your mortgage loan expressed at a percentage rate. The Annual Percentage Rate (APR) includes the interest plus any other charges related to your mortgage loan. The APR includes the interest rate plus any fees or points associated with your loan. The interest rate does not include any additional fees associated with your loan. For this reason, the APR is usually higher than the interest rate.
What is "Private Mortgage Insurance"?
Private Mortgage Insurance (PMI) is generally required when you have a conventional mortgage loan, and your down payment is less than 20%. If you refinance and your home's equity is less than 20%, PMI is generally required. This insurance policy protects the lender if you stop making your mortgage payments and adds additional costs to the monthly mortgage payment. PMI is not a permanent cost, and may be removed when you have at least 20% equity in your home or the property financed.
What are the requirements for a Conventional Mortgage?
While requirements can vary based on an individual's credit history and circumstances, there are certain minimum requirements for a conventional loan. Members must have a minimum credit score of 620 and a maximum debt-to-income ratio of 45% to qualify.
Will my mortgage loan be sold?
It depends on your mortgage loan type. Texell has mortgage loan options that will not be sold to another lender. Ask your mortgage loan officer for the loan that best meets your needs.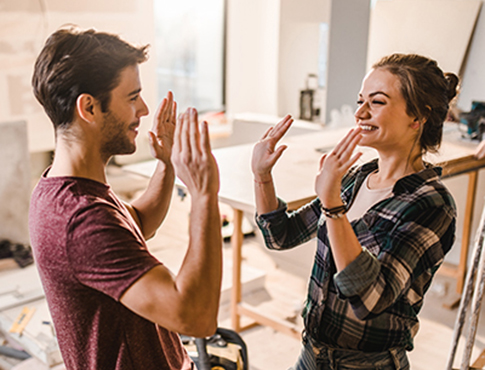 You may also be interestested in...
4 Home Improvements that Really Pay Off
Improvements big and small can increase your property value. Learn which ones have the best return on investment, for yourself or for the market.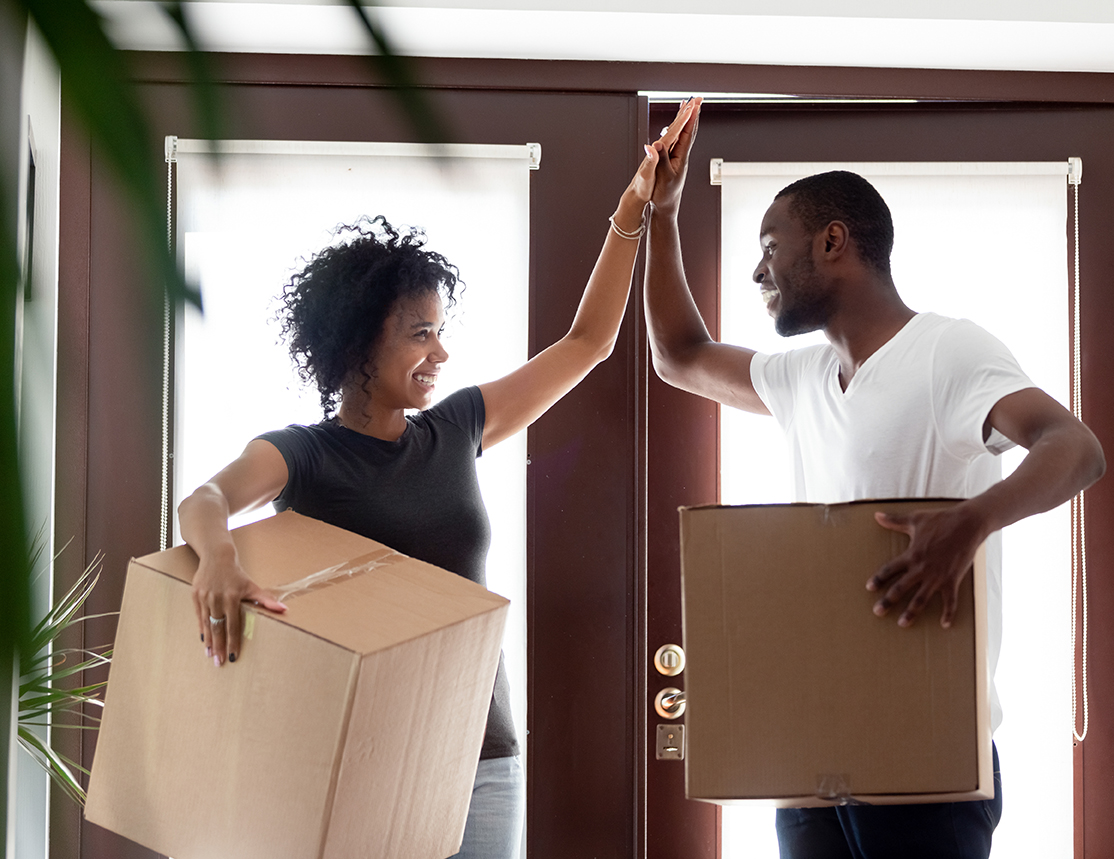 9 Buying Tips for this Seller's Market
To buy a home in a seller's market, you need a solid strategy. Here are nine tips that give you a better chance of buying your dream home.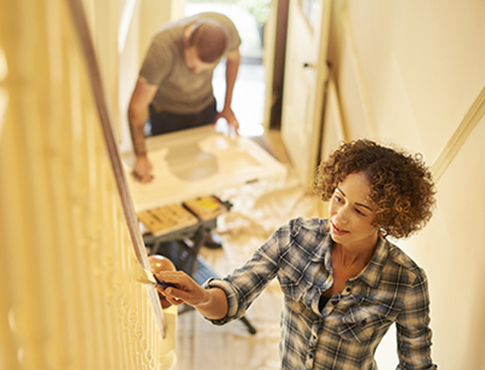 8 Smart Things to Do with Your Tax Refund
No one is saying you can't splurge a little, but here are some ways your refund can make life better in the long run.