Equipment
Loans
Machinery and equipment are an essential part of your business. Whether you are looking to expand your business, upgrade your current equipment, or make a costly repair, Texell can help with an equipment loan tailored to you and your individual business needs. Get the money you need quickly and give your business the tools and equipment it needs to thrive. Let Texell help you achieve your business dreams today.


Equipment Loans with Texell Benefits:
Local decisions for local businesses. Our loan officers live here too and understand our market. We are ready to help your business grow.

Combine all of your equipment lending needs in one place. Texell can finance new and used equipment for your business. We can also help get funds for costly repairs.

Select from a variety of loan terms and payment options.

Quick and easy approval process.

make an appointment
Get a personalized consultation with a local Commercial Loan expert at one of our branches.

call

Talk with a Commercial Loan expert Monday – Friday, 9 a.m. – 6 p.m.
Call 254.774.5161.
Frequently Asked Questions:
What are the criteria for equipment loans?
Most lenders, including Texell, require borrowers to have a minimum score for business loans, including equipment loans. Texell will look at "Paydex" and Intelliscore Plus scores during the process. You will also need to show at least three years in your business under current ownership.
What documents do I need when I apply for an equipment loan?
Applying for an equipment loan may require some or all of the following documentation:
Business tax returns
Personal tax returns
Your books, records, and financial reports
Details regarding collateral
A third-party appraisal of the equipment may be required
Business plan
Do you offer help with the loan application?
Texell will help you every step of the way. We are here to guide you through the loan application process to help your business succeed. We'll work together to get a loan that best meets your needs.
What are your terms for financing equipment?
The loan term depends on the maximum life of the equipment. However, the maturity for most new and used equipment loans is generally 10 years. Texell can finance up to 75% of the purchase price or value, whichever is less, for new equipment, and up to 50% of the net book value or 70% of the cost or orderly liquidation value for used equipment.
How long will my equipment loan take to close?
Many equipment loans will take a week or less to close. However, funding may take longer for loans that are more complex or ones that require government approval.
Can I only use my loan for equipment?
Yes, equipment loans can only be used for purchasing or repairing equipment. Texell has several other commercial lending options if you need funds for other business interests.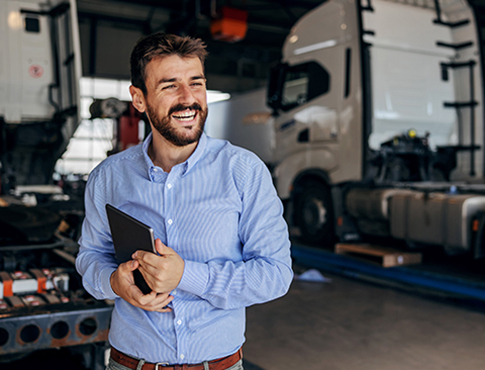 You may also be interested in...
4 Policies Your Small Business Needs
Every business — even home-based ones — should carry some level of insurance. Are you covered?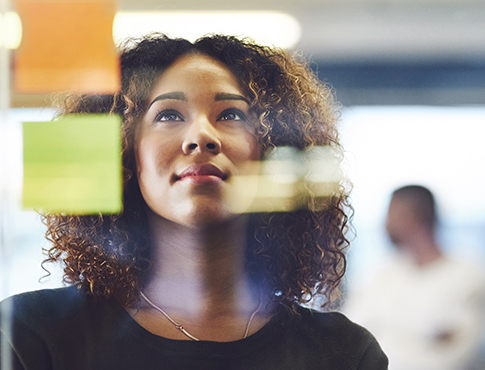 How to Apply for an SBA Loan
If you're ready to open your doors, sell your product, or provide a needed service, here are six steps to help you navigate an SBA Loan.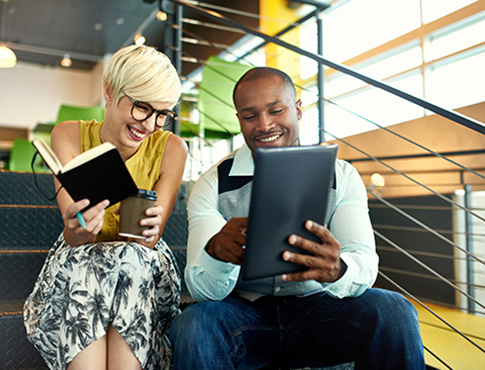 8 Steps for Writing an Effective Business Plan
An effective business plan should be informative and motivating. Here are eight steps to create a plan that will help take your business to the next level.