0% APR¹ on Balance Transfers
Get 0% APR for 18 months!
Start saving now with 0% APR¹ for 18 months and a low 1% balance transfer fee.
Texell makes it easy to transfer and save on interest. Pay down your high-interest debt with a balance transfer to your Texell Platinum BONUS or Signature BONUS Credit Card. After your 18-month promotional period, your rate will reset to the low balance transfer rate in the credit card disclosure.
You can take advantage of this offer in more than one way!
Complete our balance transfer form — your balance transfer will be automatically processed.
If you do not wish to complete the form, you can call us toll-free at 855.773.1604. You will need the account number, amount, name, and payment address of the credit card or loan you want to transfer.
This is a limited-time offer — all balance transfer requests must post to your account by Feb. 28, 2023. Click below to get started.
¹ 0% APR for 18 months for transferred balances beginning with the first transfer. Balances transferred under this offer are subject to a 1% balance transfer fee. After the promotional period, you will be charged the variable balance transfer rate disclosed in the credit card agreement, which is currently 12.24% - 17.99% APR. Balances cannot be transferred from an existing Texell Credit Union loan or credit card. Your credit card must be open when your balance transfer is processed, and you must not be eligible for any introductory promotion or currently enrolled in any other balance transfer promotion. You must have sufficient available credit to cover the amount of the transfer and any related fees. Transfers must post to your account by 2/28/23 for the promotional APR to apply. Some restrictions may apply. Contact Texell for complete details.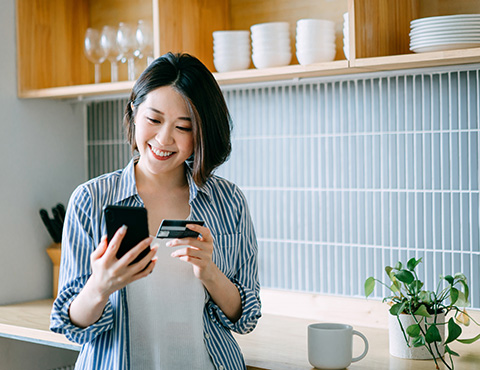 You may also be interested in...
How Does 0%
APR

Work on Cards?


The value of a 0% APR offer depends on your habits and needs, but it could be beneficial when planning a large purchase or paying down high-interest debt.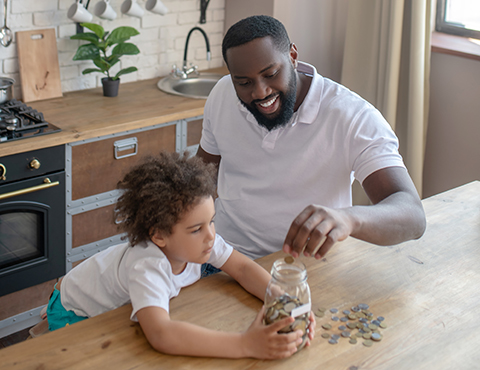 How Credit Card Balance Transfers Work

Learn how to get the most value out of a balance transfer offer with these four simple steps.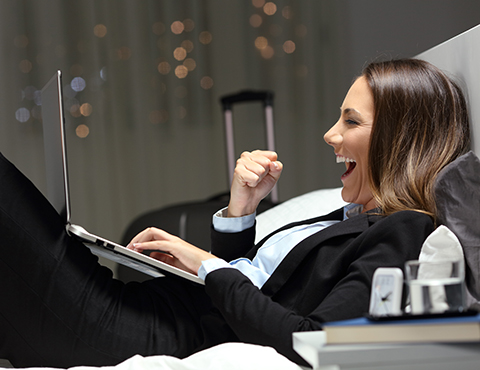 Getting the Most Out of Your Reward Points

An estimated 29% of people who collect credit card rewards let them expire. That's leaving money on the table!