Spice Up Your Summer With Personal Loans
What's on Your Menu This Summer?
For a limited time, borrow $10,000 for under $1951 per month, or $5,000 for under $981 per month. Go ahead and spice up your summer!
Use the money for anything:
Upgrade your home
Eliminate high-interest debt
Take a long-awaited vacation
...or whatever you choose!
Get approved today. Your Loan Heroes are here to help!
1 With approved credit. Rates subject to change at any time. Monthly payment examples based on $10,000 and $5,000 borrowed at 8.49% APR for 75 months and includes discounts for Credit Life and Credit Disability protection. Monthly payment per $1,000 borrowed is $19.45 based on a credit score of 700 or higher. Total cost of a fully protected $10,000 loan is $14,589.23, and $7.294.43 for a fully protected $5,000 loan. Individual monthly payment, rate, and repayment terms will vary.
Today's Personal Loan Rates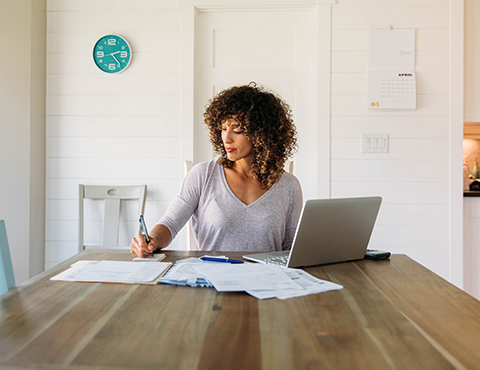 You may Also be interested in...
Creating an Emergency Fund
An emergency fund is a vital part of any financial plan, helping prepare you for unexpected surprises and keeping your long-term financial goals on track.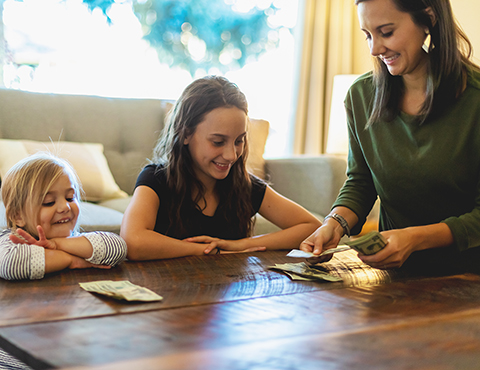 Building a Basic Budget - Part 1
Everyone should have a budget that's written down, with specific financial goals. Learn why and how to go about it.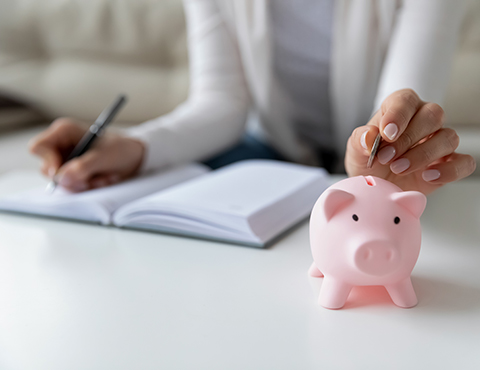 Building a Basic Budget - Part 2
When building a budget, it helps to write it all down. Knowing your income and expenses helps you see areas to improve and better manage your finances.