Everyday Purchases, Twice as Rewarding
Everyday Purchases — Twice as Rewarding!
Make the most of August with double BONUS Reward Points1 on your Platinum or Signature BONUS cards. Knock out back-to-school shopping, take a last-minute trip, or whatever you need and multiply your rewards.

Here's how it works:

Earn double BONUS points for each dollar spent on all purchases between August 1 – 31, 2023.1
Platinum BONUS cards earn 2 points for every dollar spent2
Signature BONUS cards earn 2.5 points for every dollar spent2
It's that easy. Just use your Signature or Platinum BONUS Credit Card for any purchase and double your rewards!
Don't yet have a Platinum or Signature BONUS Card?
Texell offers credit cards for every phase of your financial life. Whether you're looking for premium points and rewards or low rates, we have a card designed for you, and the application is fast and simple!

1 Promotion subject to change without notice. For complete BONUS Reward program details, visit Texell.org/bonus-reward-points. All extra BONUS Reward Points will be added to your account no later than September 30, 2023.
2 No points are earned for fees, cash advances, ATM withdrawals, or balance transfers posted to your account.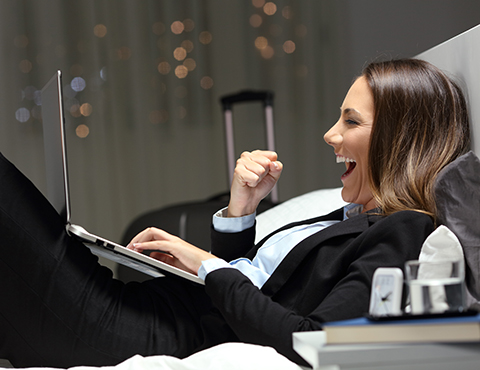 You may also be interested in...
Getting the Most Out of Your Reward Points

An estimated 29% of people who collect credit card rewards let them expire. That's leaving money on the table!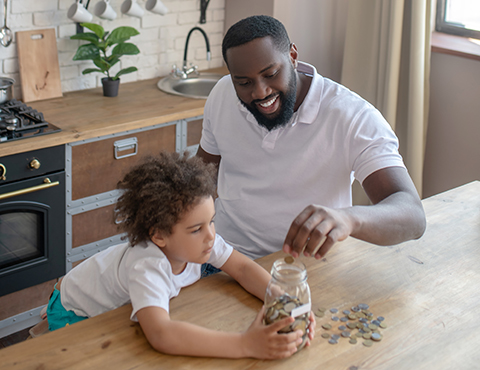 How Credit Card Balance Transfers Work

Learn how to get the most value out of a balance transfer offer with these four simple steps.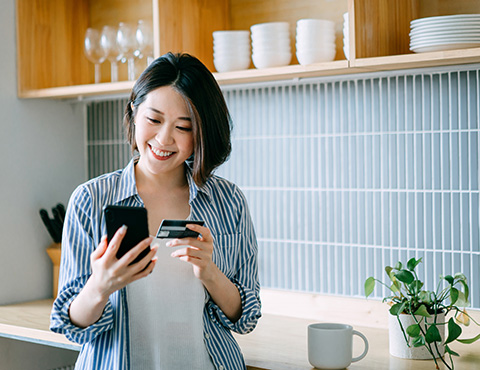 How Does 0%
APR

Work on Cards?


The value of a 0% APR offer depends on your habits and needs, but it could be beneficial when planning a large purchase or paying down high-interest debt.